Do you remember the Sunday Brown Wrapper history pages published in South Florida newspapers during the late 1970s and 1980s? These history pages, resembling a brown grocery sack and sponsored by First Federal Savings of the Palm Beaches (The Big First), were written by local authors and contained short history vignettes (much like today's blog posts). The accounts weren't foot-noted, but delivered interesting information on a variety of local news topics with the Sunday newspaper. The history section was wrapped around a thick bundle of advertisements and the popular "funnies."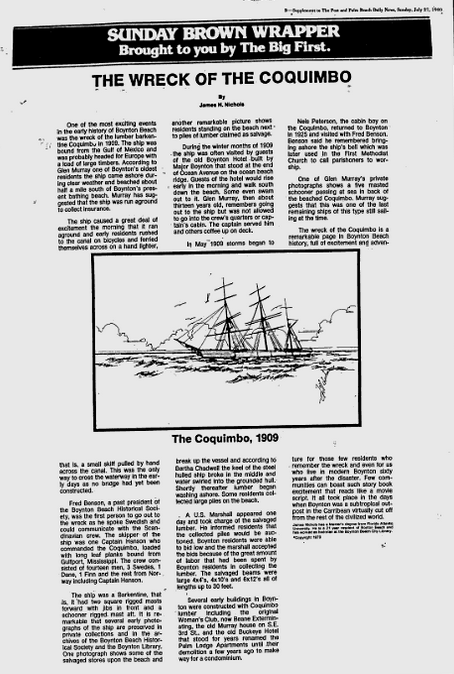 Many of the Brown Wrappers are available online in their entirety via Google News, and more are being scanned by local historical societies and libraries for your reading pleasure. The Wreck of the Coquimbo, shown here, from the July 27, 1980 edition of the Palm Beach Post and the Palm Beach Daily News, was written by James H. Nichols.
The Wreck of the Coquimbo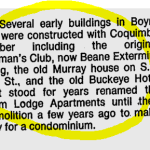 Jim Nichols graduated from FAU with a Master's Degree in History and served as a historic researcher for the Boynton Beach City Library. Mr. Nichols was also a photographer and a member of the Boynton Beach Historical Society.
Ronald Tee Johnson created the Sunday Brown Wrapper format in 1975, initially as a monthly special advertising campaign produced by First Federal Savings ad agency. The weekly Sunday Brown Wrappers ran for seven consecutive years in The Palm Beach Post – Post Times and were also packaged with the Ft. Lauderdale News and the Sun-Sentinel Sunday newspapers. The reverse side of each Brown Wrapper contained a full-page advertising First Federal's services.
The most prolific writer for the Sunday Brown Wrapper series was Judge James R. Knott. Judge Knott, a Palm Beach County circuit judge from 1956 to 1977, served as the President of the Historical Society of Palm Beach County. His passion for history resulted in several books on the subject including
Tales of Tallahassee Twice Told and Untold: A Reminisce
.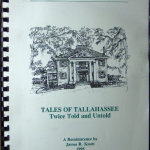 Many of Judge Knott's Sunday Brown Wrapper stories are available in book format, The Mansion Builders, Historical Vignettes of Palm Beach, Palm Beach Revisited: Historical Vignettes of Palm Beach County and Palm Beach Revisited II: Historical Vignettes of Palm Beach County. While now out of print, several local libraries have copies of these books. You can also occasionally purchase copies on used book sites such as Half and AbeBooks.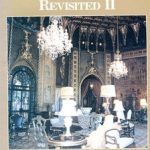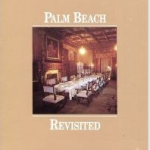 Some of the Sunday Brown Wrappers currently available online are about Boynton history.
Breakfast Poetry (about poet Edgar Guest wintering at the Boynton Oceanfront Hotel) by James Hartley Nichols, September 12, 1982.
Breakfast Poetry
The Story of a Pioneer Woman – About Little Pierce Voss and Charlie Pierce
Pioneer Woman
And others that are simply of general interest.
November 15, 1980 – Daddy's Bicycle Carried Five People
Daddy's Bicycle Carried Five People
January 4, 1981 – The Currie Map of West Palm Beach 1907.
The Currie Map of 1907
Since the brown grocery sack paper the history accounts were printed on was thick and durable, many of the original copies have survived and can be viewed at libraries and historical societies throughout Palm Beach County. The ongoing digitization efforts ensure preservation of this important facet of Palm Beach County history and will make research and reminiscing easier than ever.